Programs
Small Group Classes
In 2016 we added small group classes focusing on TRX and as of September 2020 revamped our small group class in lieu of CORONA virus. Great neck fitness is a certified Premier TRX facility and both Lawrence & Angela are premier ranked TRX instructors with almost 100 hours of TRX training education each. classes are 1 hour duration and are now limited to a maximum of five participants, with an emphasis on TRX but also including functional training, weight training, balance agility and more. Classes are now conducted in the 1 on 1 training studio, they are subject to change so please email us for schedules.
TRX
Suspension Training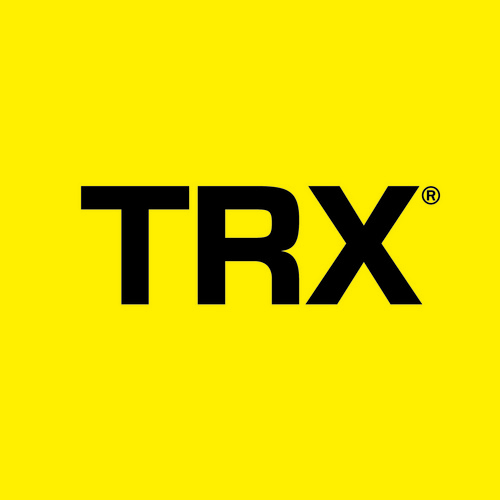 TRAINING PHILOSOPHY
TRX Training draws on leading-edge research and best practices from the military, pro sports, and academic institutions coupled with our seasoned team's experience working with thousands of athletes, coaches, trainers, first responders, subject matter experts, professors, and service members in all branches. As new discoveries evolve in the training space, TRX Training will incorporate these emerging best practices. The following core values give an overview of what TRX Training is today.
TRX SUSPENSION TRAINING
The TRX Suspension Trainer is the original, best-in-class workout system that leverages gravity and your bodyweight to perform hundreds of exercises. You're in control of how much you want to challenge yourself on each exercise - because you can simply adjust your body position to add or decrease resistance.
Suspension Training Benefits
Get A Fast, Effective Total-Body Workout
Because the TRX Suspension Trainer requires you to engage your core with every exercise, you get a total-body workout every time you train.
IMPROVE MOBILITY AND FLEXIBILITY
The TRX Suspension Trainer allows you to unload and leverage your bodyweight so you can safely and effectively get more out of your flexibility and mobility training.
BUILD LEAN MUSCLE
You're in control of how much you want to challenge yourself on each exercise - because you can simply adjust your body position to add or decrease resistance.
TRAIN ANYWHERE
Lightweight and portable, the TRX Suspension Trainer can be set up in seconds virtually anywhere.
DEVELOP FUNCTIONAL STRENGTH
TRX Suspension Training exercises map to the way you move in everyday life..
Show Prep
For those seeking to be on stage in bodybuilding, fitness, figure, and or bikini modeling.From to Natural WNBF pro's larry and angie will teach you all aspects of show prep including diet guidelines, mandatory posing, scoring and meal planning.
Prep packages include weekly weigh ins, complete food and workout guidelines, Suit, hair, tanning and makeup guidance. Familiarization and breakdown of show scoring and criteria with recommended show day planning.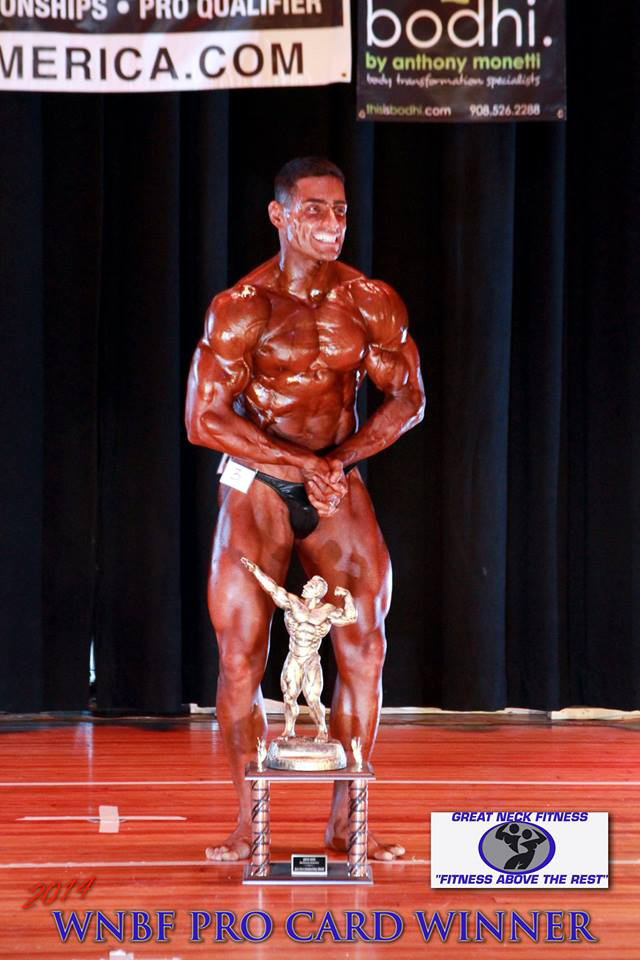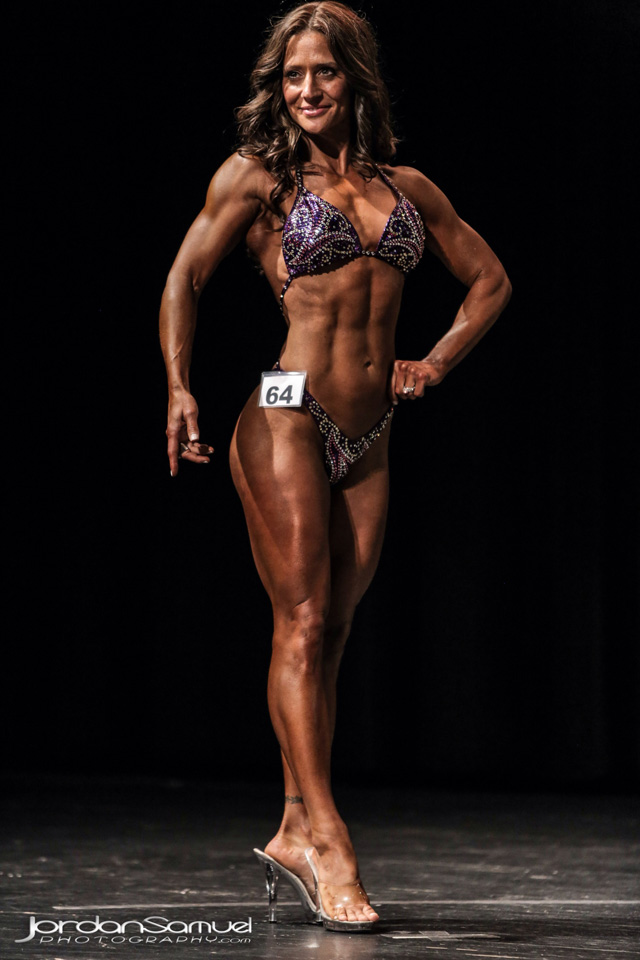 Nutritional Counseling
Nutritional counseling gives you a complete body composition breakdown and analysis of body fat, muscle mass and daily caloric expenditure. We will provide you with structured realistic meal planning providing exact daily caloric and macronutrient breakdown and more importantly we?ll detail how and when to eat optimally to help you achieve your goals! You will have 24 hour coaching via email and text along with in person consults to keep you on a path of continued success!
Weight Loss/Strength Training
Great for most individuals trying to maintain healthy weight or lose weight. We combine functional calisthenics, machine and free weight resistance training with circuit intervals on our top of the line cardio machines for an intense individualized workout.
Sport/Athletic Training
Designed for prospective collegiate and high school athletes, or the avid weekend warrior looking to better their run time or take a few strokes off their golf game. With athletic training we incorporate power lifting with the latest in speed and agility techniques to fine tune you in your sport.
Bodybuilding/Weight Training
Suitable for recreational or competitive individuals looking to build on their own routines, learn new ones and add unique exercises. WE can also help you to break past performance platue's and stale boring workouts. WNBF pro's Angela and Larry will guide you with their expertise to get you the most out of your training.
Senior Fitness
The senior fitness program addresses the needs of the older fitness enthusiast. Exercises are selected on an individual client basis with emphasis on overall balance and postural stability. If needed rehabilitative exercises will be incorporated into an individuals program to help specific areas of weakness or imbalance or lack of strength.
Rehabilitative Training
This program is designed for those who are pre/post operative, or have specific surgical limitations or injuries. We will emphasize physical therapy protocol with stretching and incorporate additional exercises on an individuals needs addressing pain management and injury prevention.
Nutritional Counseling
Total meal counseling can be done on its own but it's a great addition to your training program. The nutritional counseling will help create attainable, realistic goals through structured meal planning. After a full body assessment and breakdown of body fat, muscle mass and metabolic daily needs a meal plan will be designed with consideration for dietary needs, insufficiencies, allergies if necessary the clients religious restrictions with regard to food. A full bvitamin analysis will also be doneThis will be followed with daily text ,emails and weekly meetings to re adjust goals based off of progress.