Staff
Lawrence Turchiaro
CERTIFICATIONS: PTA, ATC, ACE, TRX Suspension, TRX Bootcamp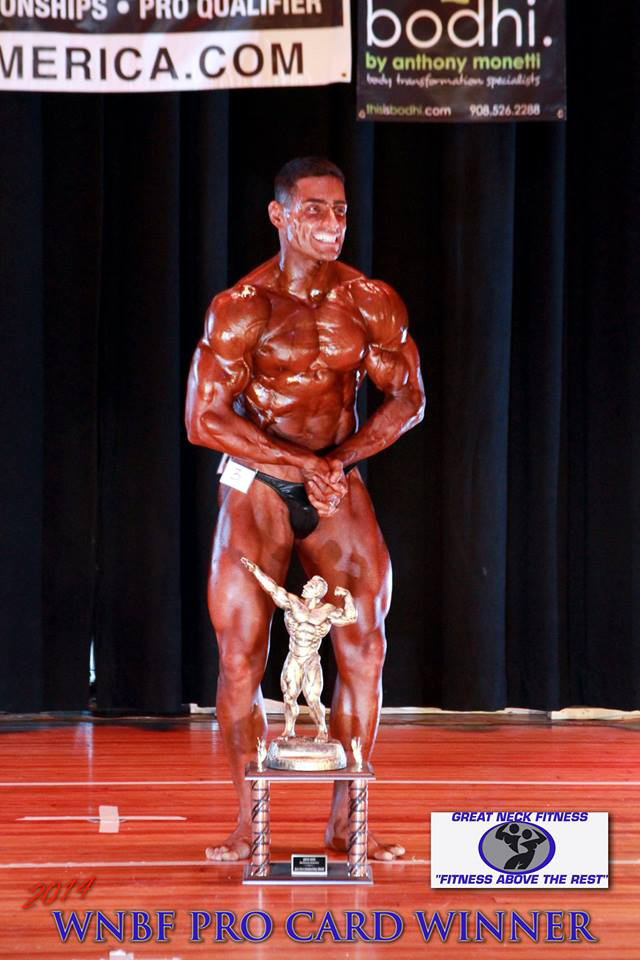 Co-owner and master trainer Larry has 18 plus years in the fitness industry under his belt. His education background includes volunteering in the clinical hospital therapy setting for the elderly and injured while earning his associates as a physical therapists assistant and he also has first hand field experience in multiple sports with collegiate athletes from his time at Hofstra earning his bachelors in athletic training.
His past work experience is from big franchise gyms such as Bally total fitness and Synergy but also at small local training studios in Great Neck. His unique training style encompassing weight training, and corrective training with a mix of athletic performance and balance exercises.
Recreationally Larry has competed in several natural body building competitions, placing first and earning professional status in the WNBF. You can expect a fun but serious routine with tons of structure yet versatile!
Angela Turchiaro
CERTIFICATIONS: ISSA, TRX Suspension, TRX Bootcamp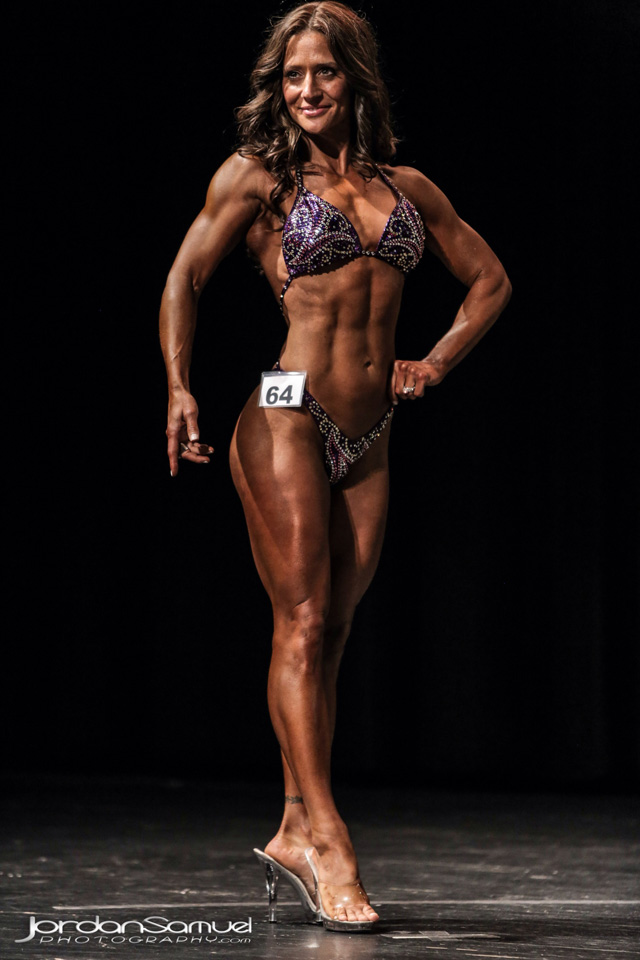 Co-owner and master trainer Angie has 20 plus years in the fitness industry. Angie's past work experience includes aerobic group classes and personal training at Lucille Roberts and Equinox. Before opening great neck fitness She had also personal trained in local homes and in 1 on 1 training studios. As an avid runner having run multiple marathons including the NYC Marathon 7 times Angie offers run/marathon coaching too. Her style is a mix of weights incorporated into total body circuit training with a love for lower body exercises.
Angie has competed in multiple INBF body building shows and holds a professional status in the figure category in the WNBF. You can expect a really intense fun workout that will keep you moving and working while she motivates you with her charismatic personality and charm!
John Ragnanan
CERTIFICATIONS: AAAI ,TRX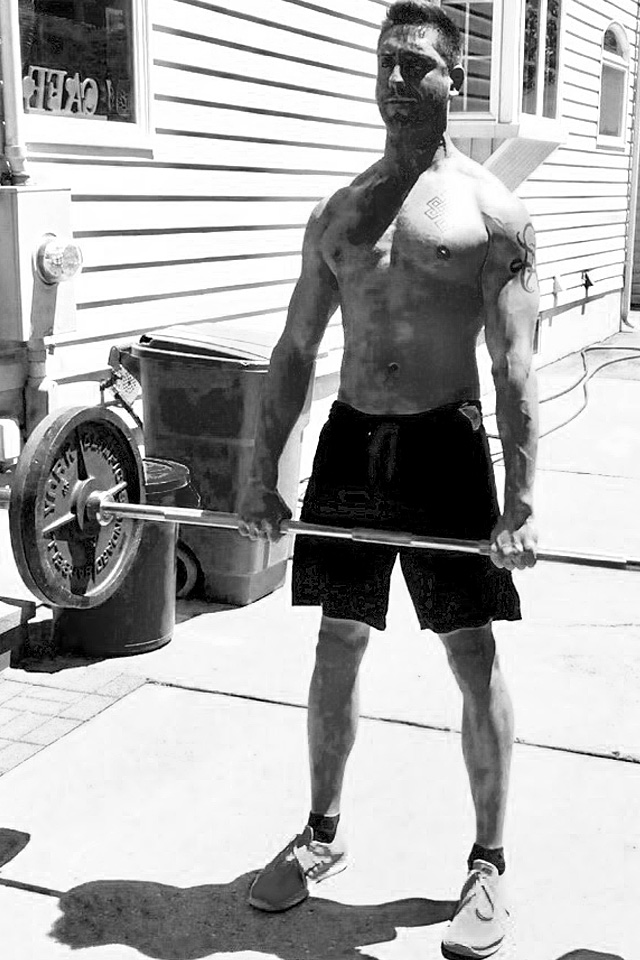 John brings to the table eight plus years of personal training experience. His first six years were at well known big commercial gym LA Fitness and he has spent the last couple years finding a niche in the 1 on 1 training studio setting at his new home Great Neck Fitness.
Johns training style stems from his educational background with a bachelors degree in science in public health. As part of completion of his bachelors degree John had a multitude of clinical hours in both the occupational and physical therapy setting which actively allows him to incorporate corrective body mechanics into your routine as well as using his vast knowledge of injury care and rehab protocols.
Recreationally John has played and coaches basketball and enjoys functional/weight training.
When you workout with John you can expect a simple efficient straightforward workout that will make you feel he is totally invested in the advancement of your health and overall well being by reinforcing strict form and creating a positive motivational atmosphere!